Pride Night at TUTS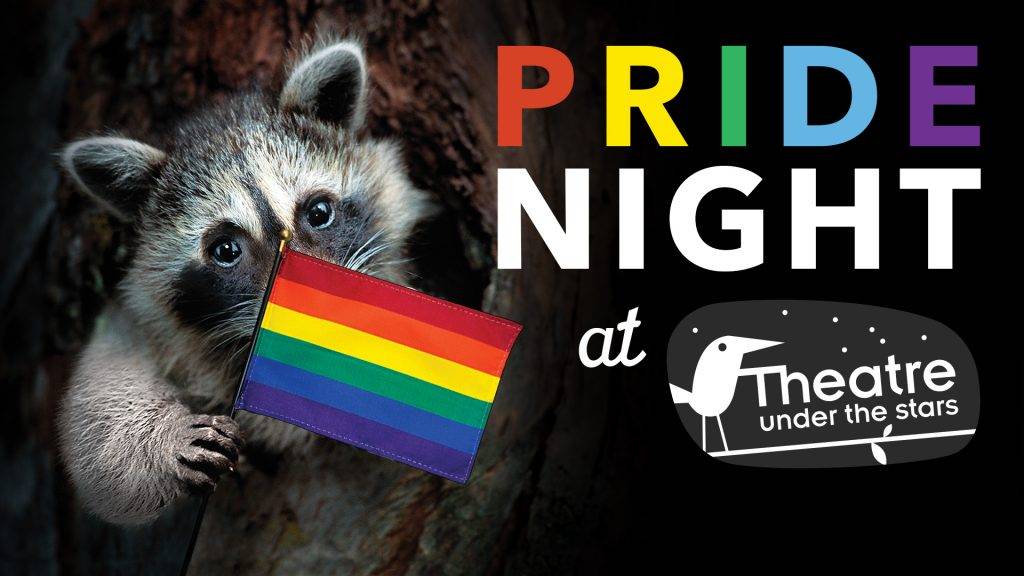 Join us for our annual Pride Night at Theatre Under the Stars

Monday, July 29, 2019

Kick off this year's Vancouver Pride celebrations with all the moxie and magic of Mamma Mia! at Malkin Bowl in Stanley Park.

Enjoy fabulous props in the photo booth, learn about the upcoming pride celebrations and receive free pride swag if you make a donation. PLUS all of the night's seat cushion and programme donations will be matched by TUTS in support of the Vancouver Pride Society.

SPECIAL GUESTS: Some of Vancouver's favourite drag queens, Gia Metric and Kendall Gender, will join us at Mamma Mia! Pride Night at TUTS!

Explore our 2019 special events!
Date Nights Wednesday, July 17 & Wednesday, July 24
Mamma Mia! Super Fan Sunday Sunday, July 21
Disney's Newsies Super Monday Monday, August 5