Shows On Stage from 1969 to today
Our Favourite Moments In More Recent Years
**The 2020 TUTS season of Disney's Beauty and the Beast and Hello, Dolly! has been cancelled due to COVID-19.
All of us at TUTS send our heartfelt wishes to you and those affected by the extraordinary circumstances surrounding the pandemic.
Stay safe, stay well and we look forward to seeing you when we can bring the magic back to Malkin Bowl! **
In the meantime, here are some of our favourite photos and program covers from more recent years! This year marks Theatre Under the Stars' 80th Anniversary, and we're looking forward to 80 more. Thank you all for this incredible on-going journey!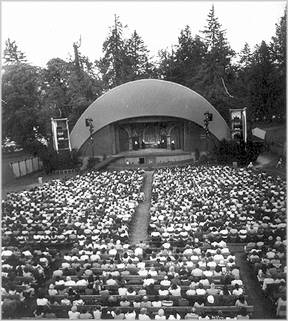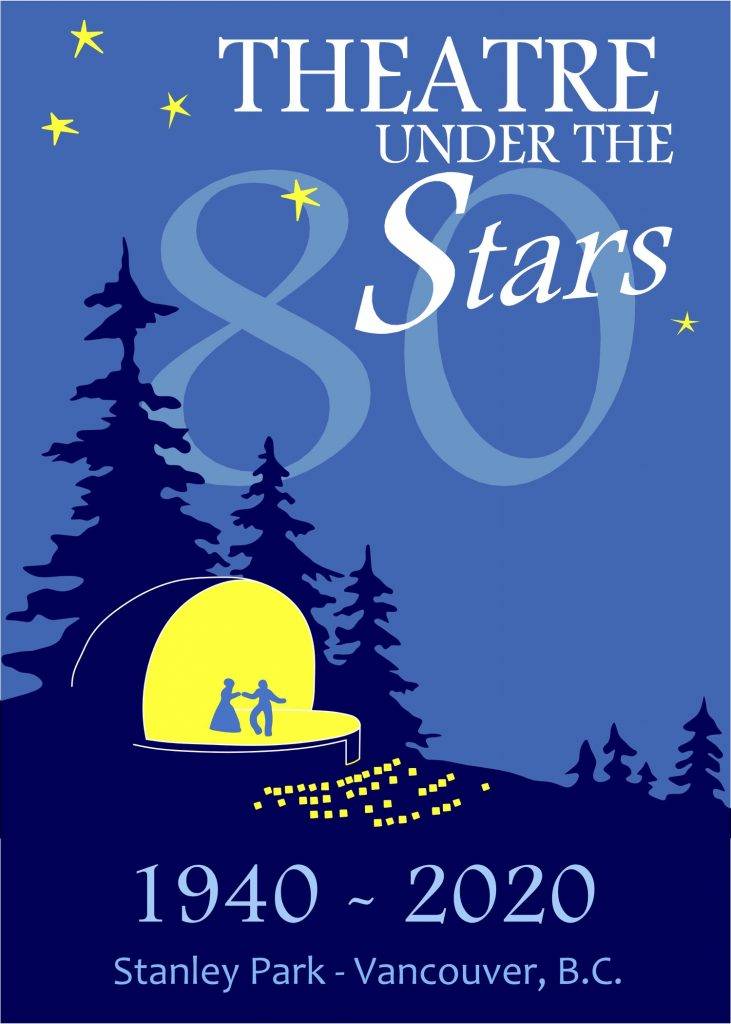 Our 80th Anniversary Tribute
Can you find the original influence for this artwork on our website?
Help Our Stars Shine Brighter